Real estate acquisition tax (Transfer tax) cancelled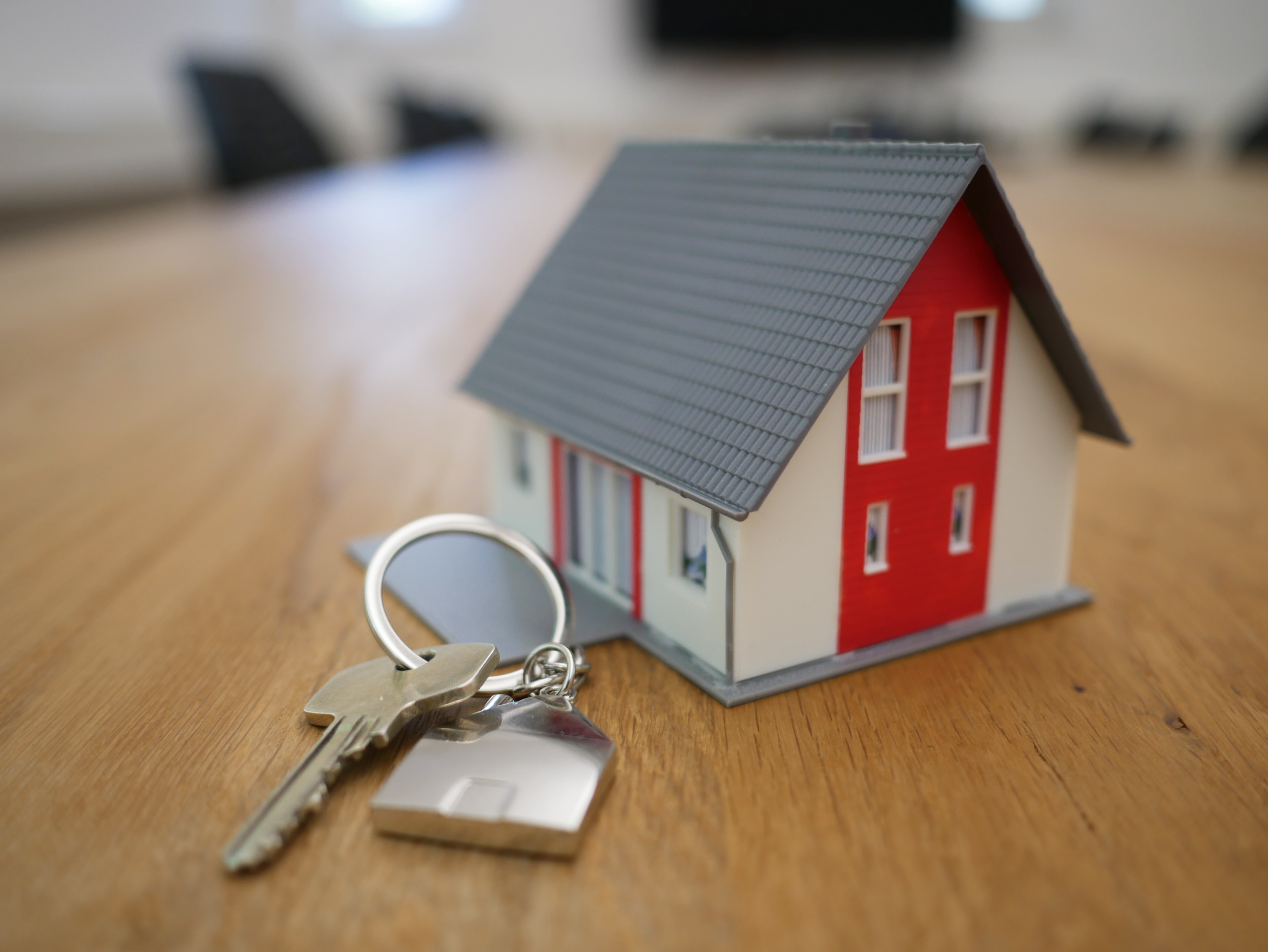 (2.5.2020) The Ministry of Finance submitted and the government has approved a proposal to abolish the real estate acquisition tax in the amount of 4% of the total purchase price. It will now travel to the Parliament.
It will be effective retroactively. The tax will no longer be paid by anyone who acquired the property in December 2019 at the latest. The proposal further regulates the extension of the time test for income from the sale of real estate not intended for own living from 5 to 10 years. The extension of the time test will be effective for real estate acquired after 1 January 2021. The aim of the measure is to reduce the space for speculators in the real estate market.
The second change concerns the abolition of the possibility to claim interest deductions from newly concluded mortgage agreements as a non-taxable part of the tax base. Interest deductions will still be available to any buyer who acquires the property in December 2021 at the latest. This means that for properties acquired between December 2019 and December 2021, the buyer will not pay the acquisition tax and will be allowed to claim interest from mortgage deductions. The aim of the measure is to encourage the real estate market negatively affected by the coronavirus crisis and to support the availability of one's own housing.