COMPENSATION BONUS 2 (only for self-employed)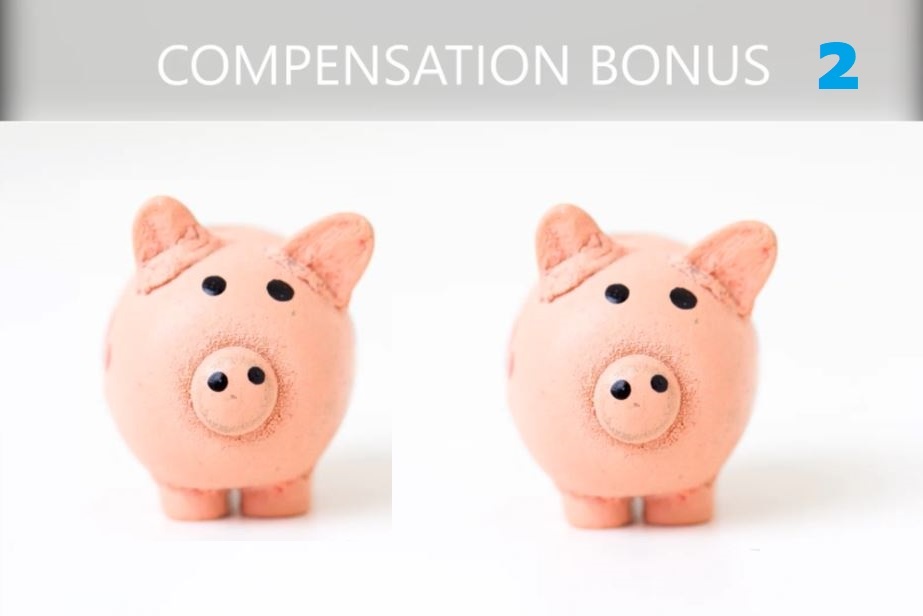 From today you can apply again for the compensation bonus. This time for the period from 1.5. – 8.6.2020
How to apply:
Download the form from:https://www.daneelektronicky.cz/cs/aktualni-informace-z-dp/2020/Zadost-Interaktivni-PDF-4687 (Do not open the interactive pdf directly in a web browser, save the form to disk first (=right click->save link as-> then open through adobe))
Fill in the form
Print the form and sign it
Scan it or make a good picture of it
Send it by email to the tax office – the email address displays in the interactive form when you fill in your tax office branch.
Now you just need to wait for the Compensation bonus to come to your bank account.
Notes:
The full amount of the bonus is 19 500 czk. The bonus is only for self-employed persons.
In section B. POŽADOVANÁ ČÁSTKA tick "Plná částka za Druhé bonusové období" if you apply for full amount" or "Částka za část Druhého bonusového období" if you apply just for part of the period.
You will get the full amount in case you had active trade licence between 1.5.- 8.6.2020.
The bonus can be sent only to bank account in CZK! You can use bank account of your friend of family member in case you don`t have czech bank account.
You can apply for the bonus only if you are negatively influented by this COVID-19 situation.
Deadline for the application is 31.7.2020
You can`t apply for this bonus, if you are employed.
If you need any help, let us know. Your Expat taxes team