Antivirus C – Waiver of social security contributions for employers in June, July and August 2020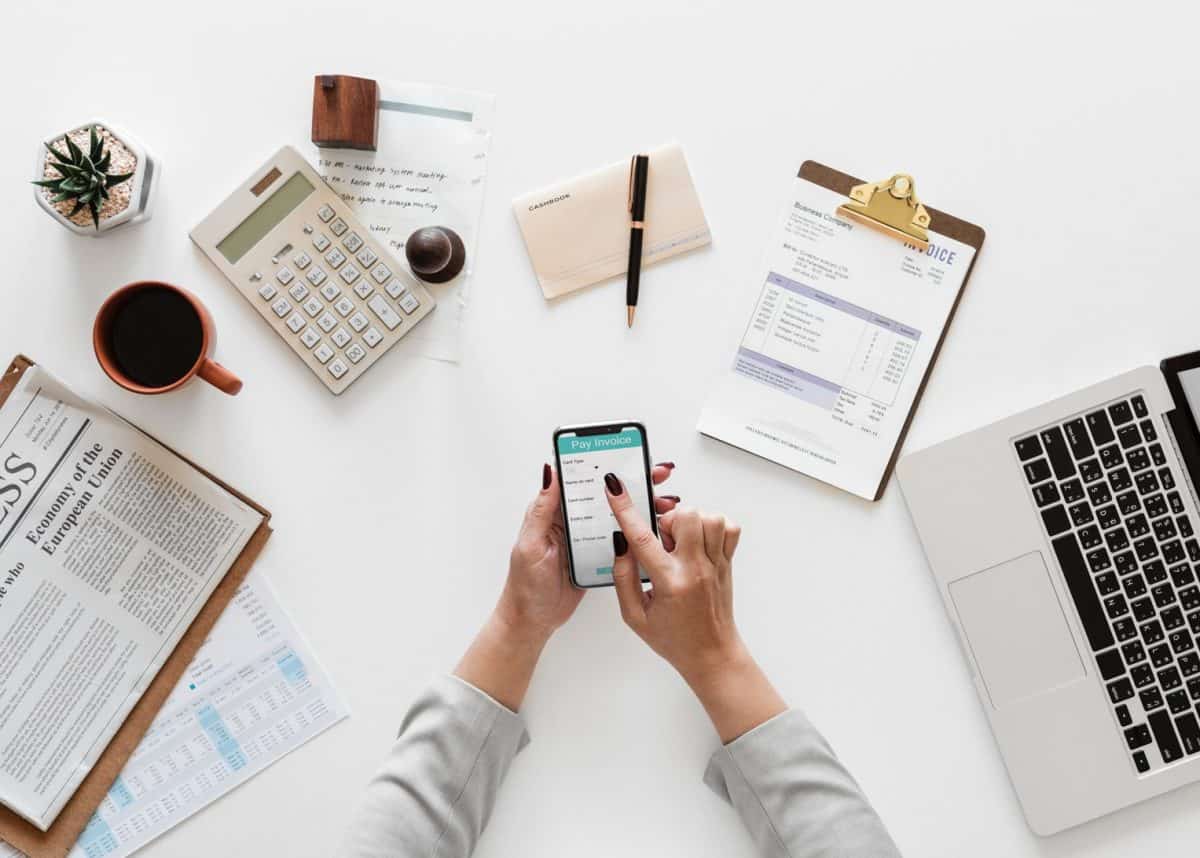 Conditions for entitlement to a waiver of insurance premiums:
- Fulfillment of the conditions for the waiver of insurance premiums is determined separately in each month.
- Only premiums paid by the employer as a taxpayer in the amount of 24.8% of their assessment base are waived. The amount of insurance premiums paid for his employees does not change (6,5%).
- The insurance premium can be reduced by an employer who does not employ more than 50 employees in the last day of the month.
- The number of employees, as determined at the end of each of these 3 months, did not decrease by more than 10% compared to the number of such employees as at 31 March 2020
- The salaries (total assessment bases) of the employees in a single month (out of the above three) did not decrease by more than 10% compared to the salaries of such employees in March 2020.
- The employer must be Czech or EU tax resident.
- You can`t apply retrospectively.