Payment of Advances for Social and Health insurance for self-employed (OSVČ)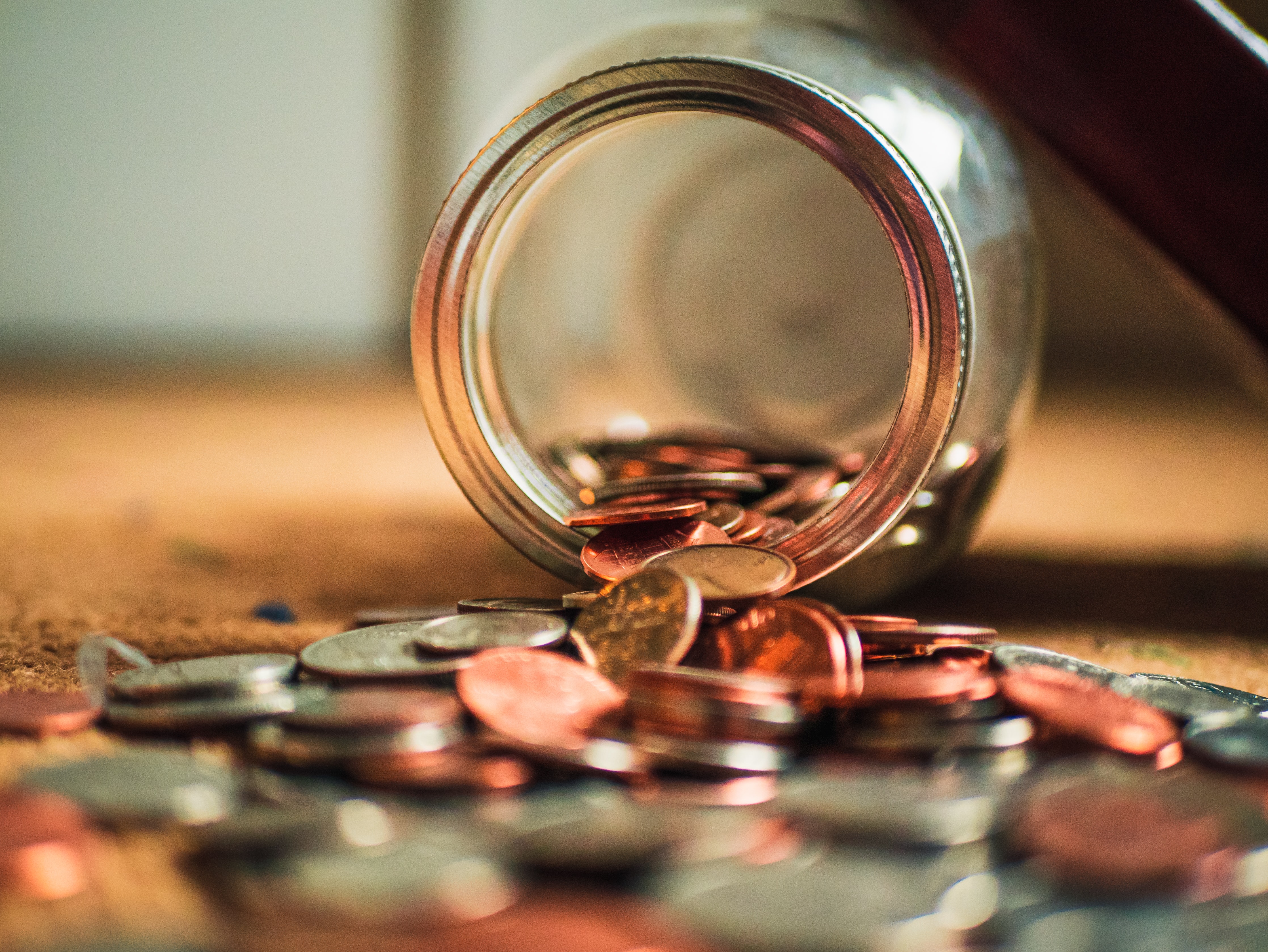 Payment of Social insurance for September is due 30.9.2020.
Payment of Health insurance for September is due 8.10.2020.
In August 2020 ended the period when the State has cancelled minumum social and health insurance (SHI) payments for self-employed persons (OSVČ).
Already in September, all self-employed persons should start to pay the mandatory monthly contribution again.
The waiver of mandatory advances was approved by the government during the coronavirus crisis at the end of March 2020.
The relief lasted 6 months, specifically for the period March to August 2020. This was valid for all self- employed persons regardless if the self-employment is their main or a side activity.
If you paid advance payment in March, this advance payment is considered as payment for September and you will start to pay the advance payments from October.
If you paid advance payments for whole period, (incl. March- August 2020), you have an overpayment on insurance which will be returned to you in the first half of 2021 when submitting Statement of income for 2020 ("Přehled o příjmech a výdajích za rok 2020")
If the self-employment is your main activity, the minimum amount of advances for Social insurance is 2544 CZK and for Health insurance 2352 CZK for this year.
Only those who have a higher income and get above the level of minimum advances will pay additional insurance for period from March to August. In this case you will pay for it only in the first half of 2021 when submitting Statements of income for year 2020.