TRANSFER TAX CANCELLED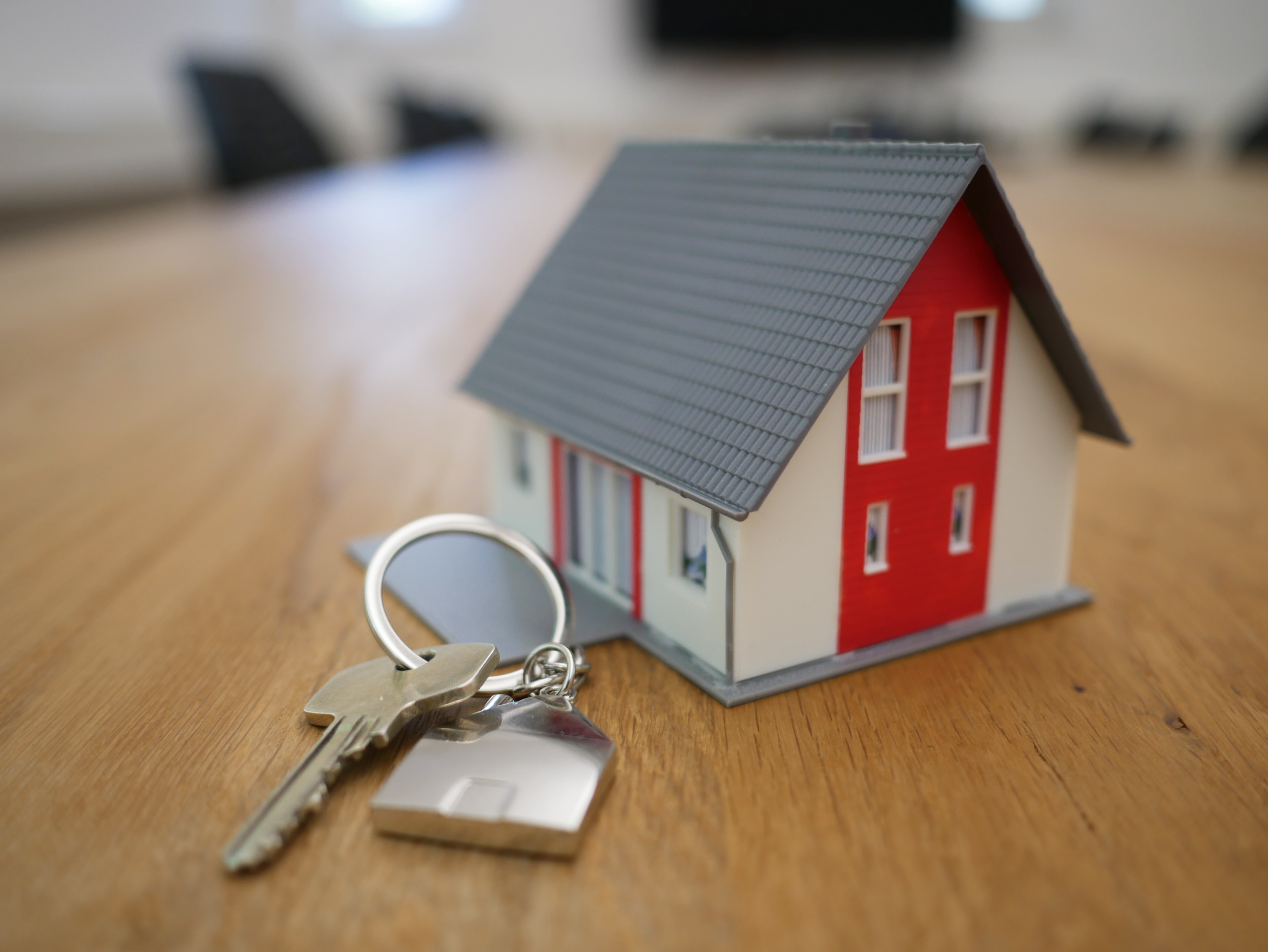 Transfer of the property tax was cancelled due to act Nr. 386/2020 Sb. with the retroactive effect. That means, that the transfer of the property that was registered in the cadastr (land Register) since December 2019 and later is without this tax.
If you paid the transfer of a property tax for such a property (since December 2019), you have the right to receive back the tax you paid.
If you are interested, please contact us for processing this application for the tax office.