New CHILDCARE BONUS for freelancers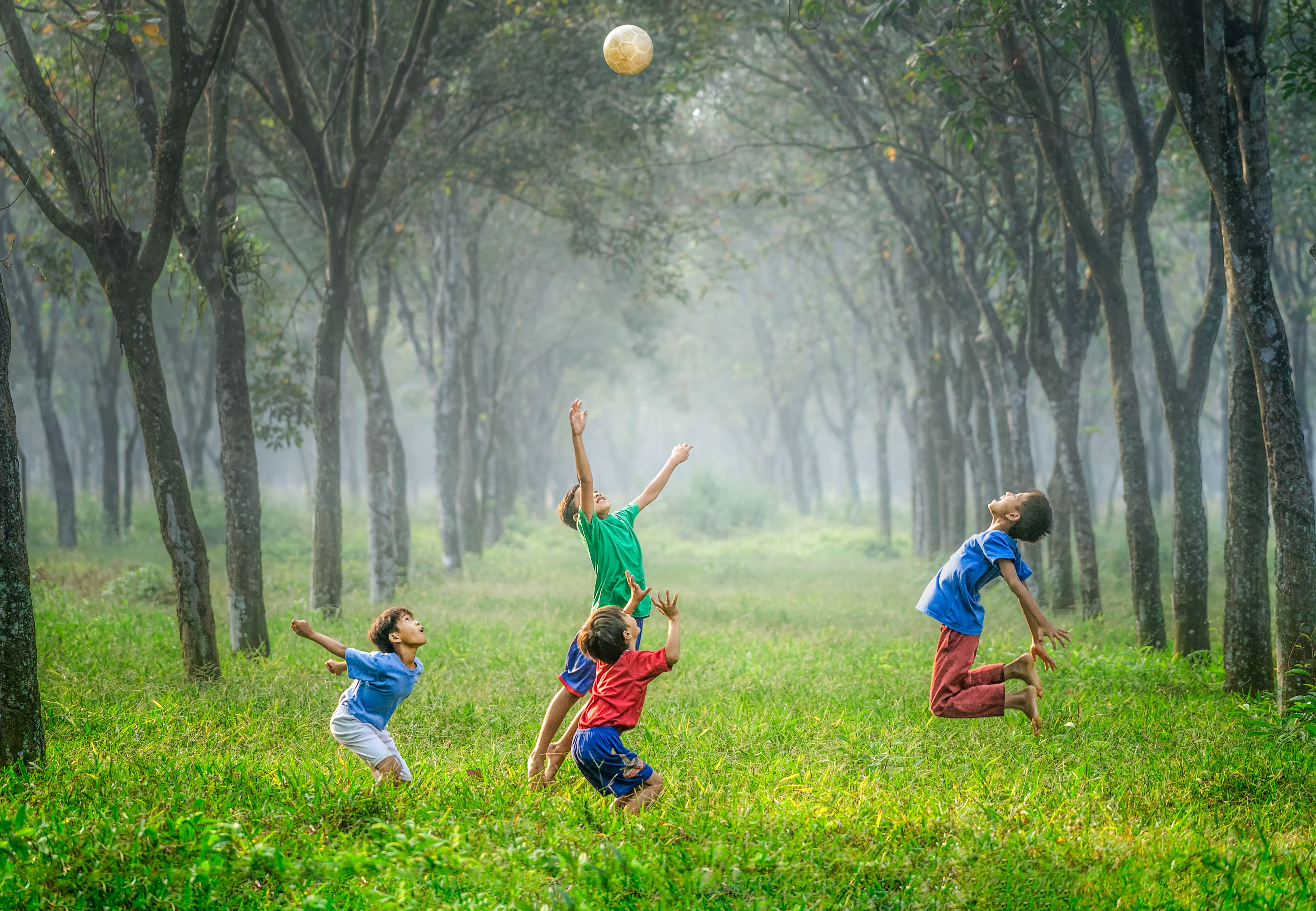 Who can apply:
A self-employed person for the main activity, which, due to extraordinary measures of the Ministry of Health against the spread of COVID-19 infection, cannot carry out (fully or partly) its business activity due to care for:
• a child attending school or other childcare facilities that have been closed and is under 13 years;
• dependent child up to the age of 26 (with invalidity)
• a person who is dependent on the assistance of another person
Amount of the bonus: 400CZK/day
The government will announce the detailed info soon. The application is not yet available.
Your Expat taxes team.