COMPENSATION BONUS Autumn 2020 - apply NOW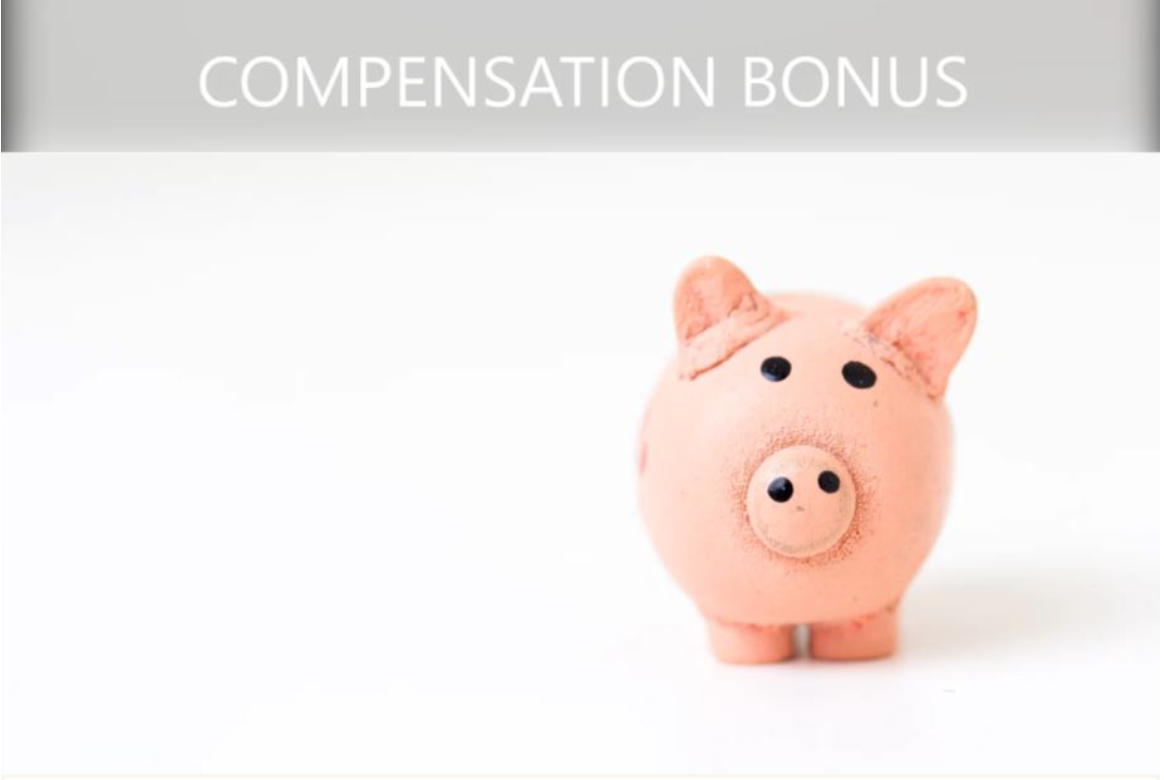 For the compensation bonus for October, November and December can apply ONLY self-employed person (OSVČ), DPP/DPČ worker and director of small S.R.O., who work in the area directly closed by the government decision about the "lockdown", e.g. those working in schools, restaurants and bars, sport and culture area (concerts, exibitions, theatres, cinemas…), retails, etc.. and for those, who are at least 80% connected to directly closed branches, either by a long-term supplier-customer relationship, or their activities are inextricably linked with a closed establishment/premises.
The self-employment income or DPP/DPČ must be your main source of income.
You can apply now with the online form:
https://ouc.financnisprava.cz/kbv/form/bonus
The bonus is 500 czk per day.
The deadline for the application is 5.1.2021 for the comp.bonus till 4.11., 22.1.2021 for the comp. bonus till 21.11., 15.2.2021 for the comp.bonus till 13.12. and 25.2. for the comp. bonus till 24.12.
For which period you can apply:
Generaly depends, when your establishment was closed by the government; here are some basic examples:
- Owner of restaurant: from 5.10. (restrictions of the sale)
- Bartender: from 14.10. (final closure of restaurants)
- Owner of fitness, swimming pool: from 9.10. (sports closure)
- Owner of retail shop, hairdresser: from 22.10. (retail closure)
Please let us know in case of any questions.
Your Expat taxes team.