New COMPENSATION BONUS for freelancers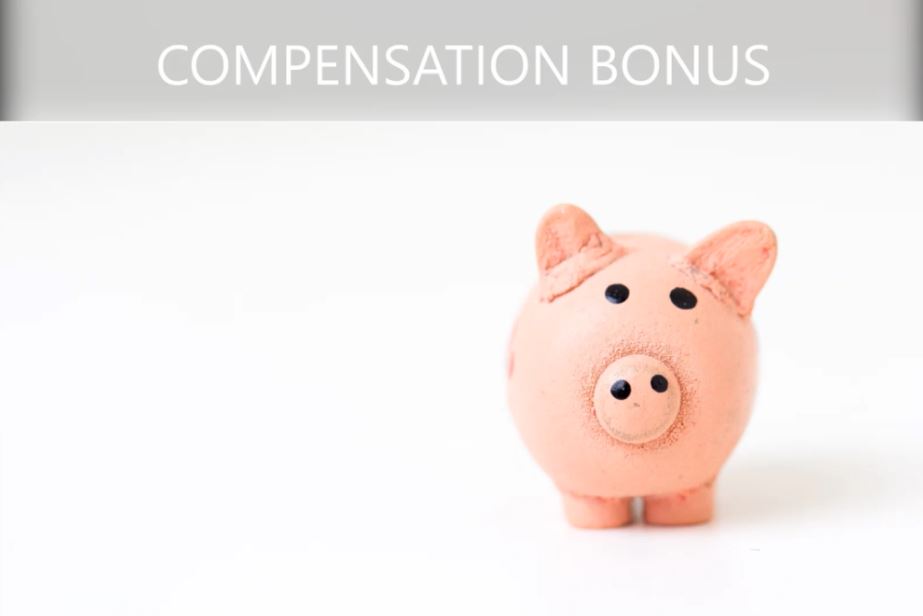 The government approved the compensation bonus for the self-employed persons; however ONLY for those who work in the area affected/closed by the government decision about the lockdown, e.g. freelancers working in schools, restaurants and bars and in culture area, retail shops closed after 22nd of October, etc..
The way of application will be same as during the past compensation bonus, however the application is not available yet!
The bonus is 500 czk per day.