LUMP SUM TAX PAYMENT (Paušální daň)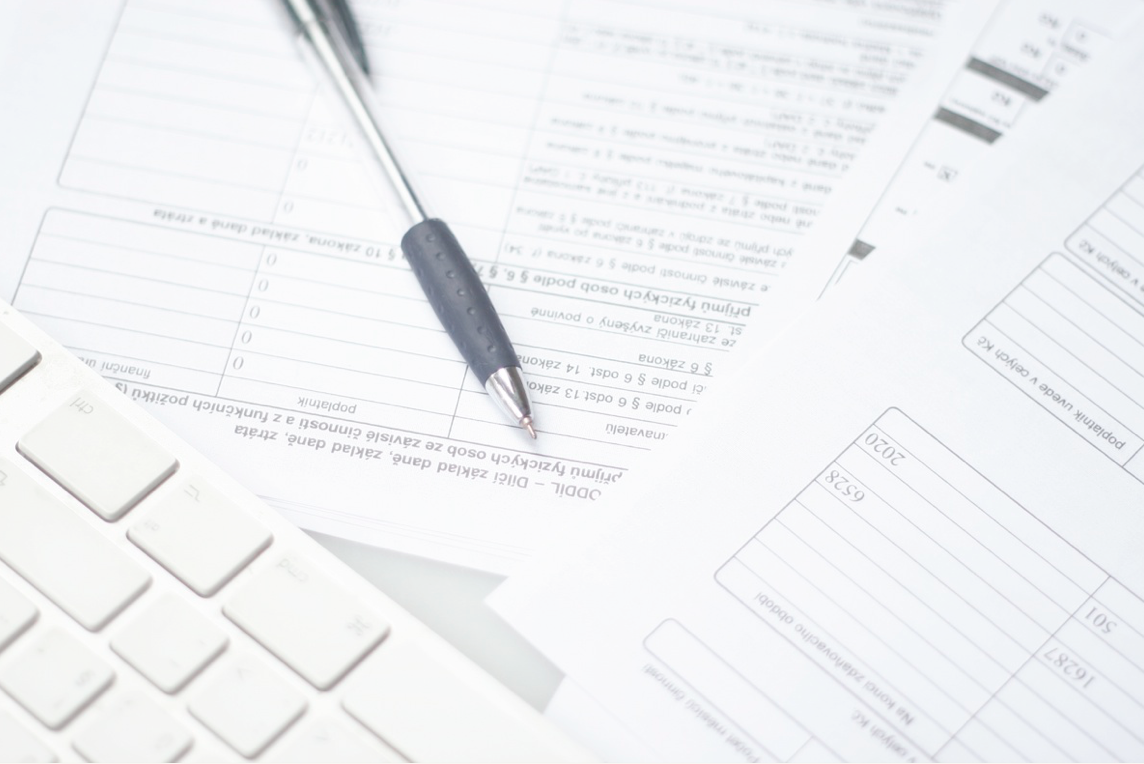 The government approved the institut of lump-sum tax for self-employed persons and entrepreneurs.
Institut of lump-sum tax allows to solve 3 obligations (income tax, social insurance and health insurance payment) by one single payment.
(Lump-sum tax is different tax régime than lump sum deduction!)
No tax return or Statements of Income for social and health insurance offices are required if you register for the lump-sum tax.
One payment will include payment of tax and social and health insurance contribution.
For year 2021 the lum-sum tax is in amount 5 469 CZK/per month.
It is only for self-emloyed persons (OSVČ) with annual income max. 1 mil.CZK, not registered to VAT and not employed.
Lump – sum tax is voluntarily. You need to register for the lump-sum tax till 10.1.2021.
If you choose Lump-sum tax, you cant claim **any tax deductions** (bonus for children, spouse decuction, mortgage, etc.). You also cant get the Summary of income/tax (Platební výměr) or copy of the tax return (for loan/mortgage purposes) from the tax office if you use lump-sum tax.
How to register:
1.     Fill in the registration form at: https://ouc.financnisprava.cz/osvcpp/form/danovySubjekt
2.     Send the form to your tax office via your databox or post/mail.
Expat taxes can register you for the lump-sum tax or help you to decide if it is good option for you.