COVID – RENT Program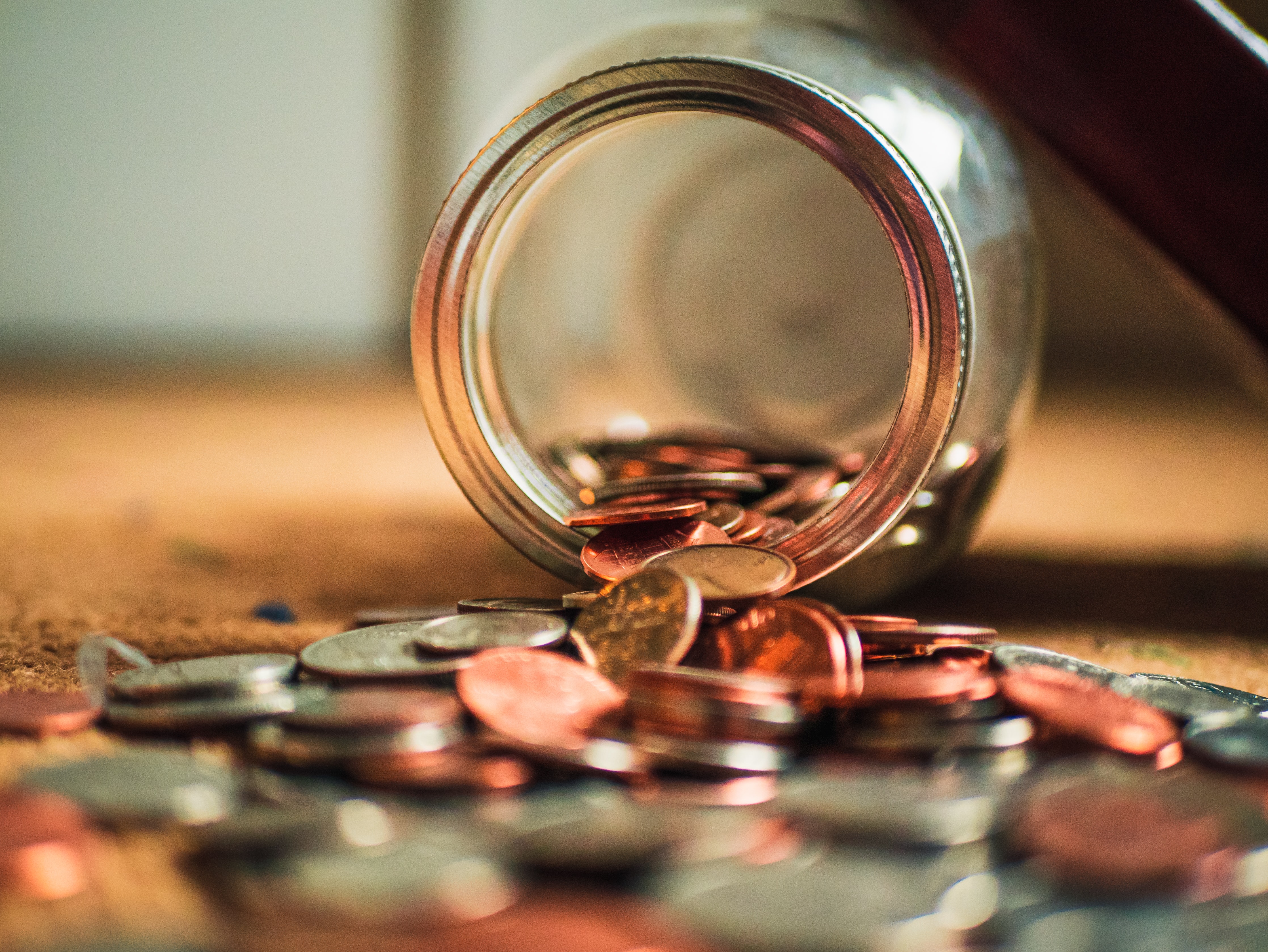 COVID – RENT Program
The Ministry (www.mpo.cz) has published the support for the closed businesses in form of Rent reimbursement.
Applications can be submitted from 21 October 2020 to 21 January 2021, electronically via the information system accessible from the Portal AIS MPO.
It is intended for entrepreneurs who, due to emergency measures, had to temporarily close the business premises for retail activities or the provision of services to customers in these premises on the basis of Government Resolution No. 1103 of 26 October 2020.
The support is provided for the months of July, August and September 2020.
The amount of support is 50% of the decisive rent for the decisive period.
The applicant must pay at least 50% of the rent price for the relevant period July to September 2020 no later than the day before the application is submitted.
The maximum amount of support is CZK 10 million for all premises of one applicant.
The eligible applicants are not apply the entities pursuant to Article I. point 8. (prohibition of night and Sunday sales), entities pursuant to Article II. point 5 (operation of florists) and point 6 (operation of farmers' markets)
The Lessee and the Lessor may not be related parties .
If the applicant has already registered in the system in the first call, a new registration will not be required.
Your Expat taxes team