INCOME TAX DEADLINE is 3 MAY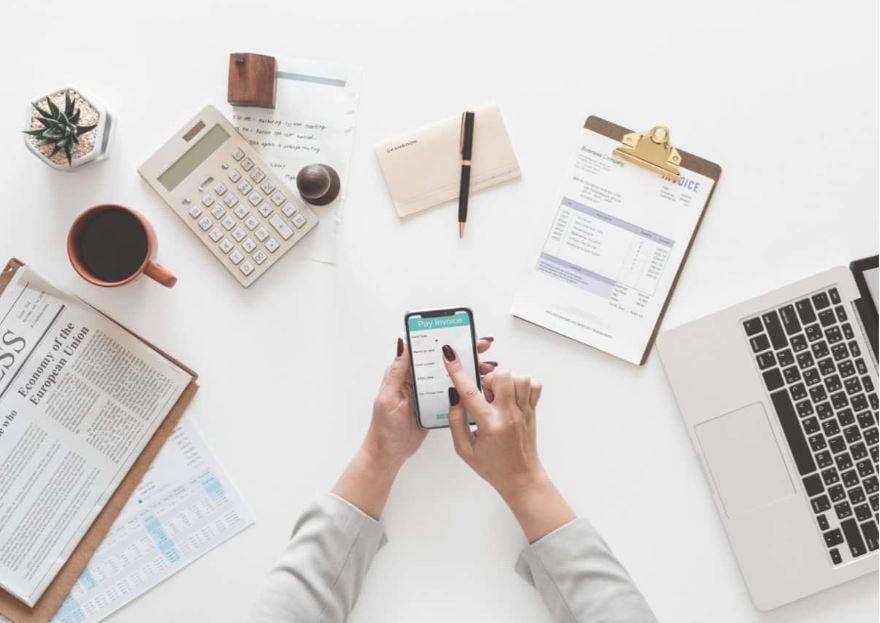 The government has extended the deadline for filing the Income tax returns by one month.
It will be possible to submit it in paper form by 3 May, in the electronic version by 1 June.
"Electronic version" means filling via your or accountant`s databox.