Partner Communications Pty Ltd.
8080 Park Lane, Suite 770
Melbourne, VIC 3000
hello@company.io
1800-644-535
Team
Let us know, how we can help you.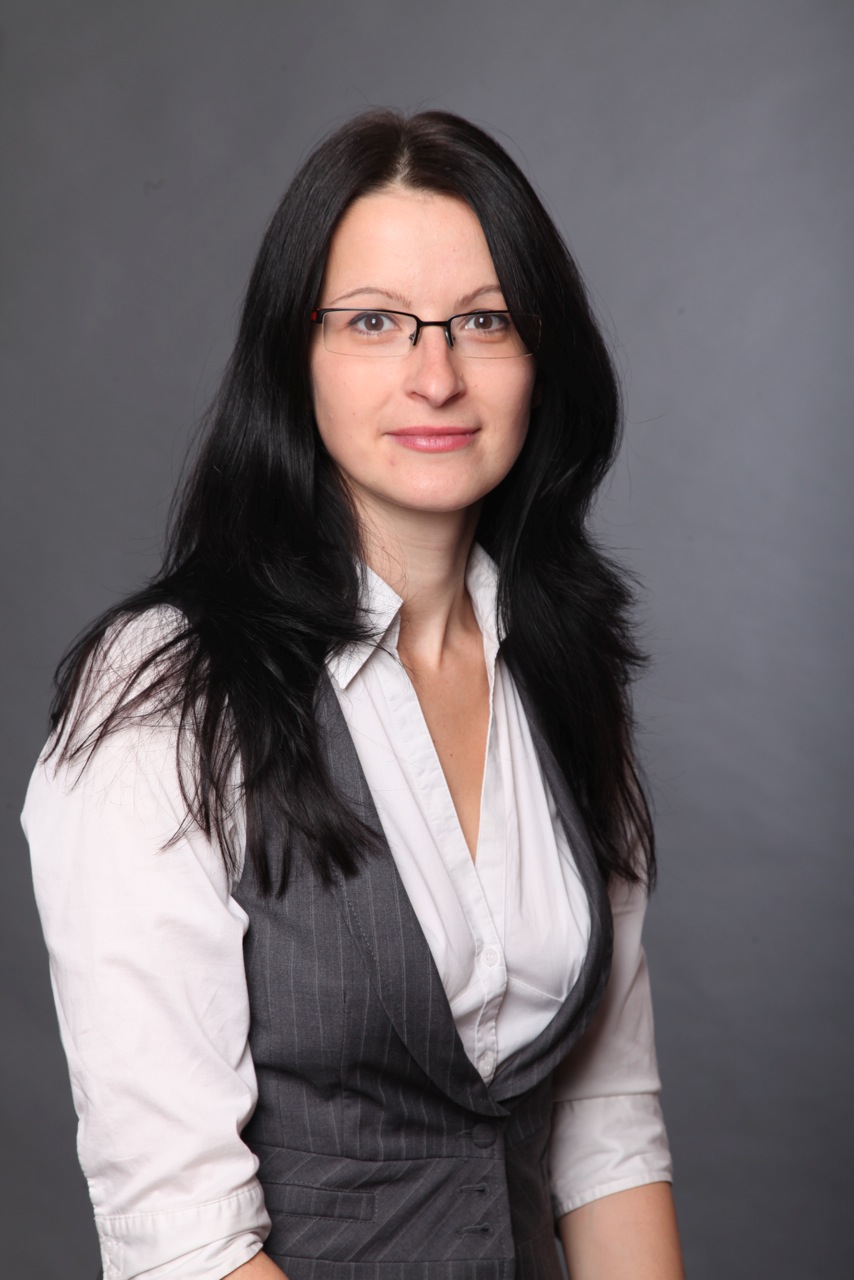 Michaela Fillette
Managing director
Michaela is Czech and English speaking Managing director of the company. She has degree from University of economic in Prague/ subject Accounting and she is Int. Certified Accountant with the ACCA certification. She is the author of tax guides for expats and she has 12 years of work experience in tax/accounting area from which 7 years were focused on expats` taxes.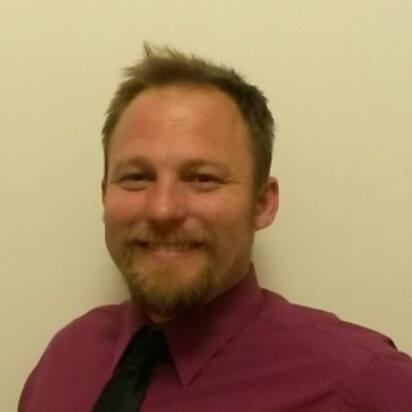 Skip Potts
Founder
Founder of the company. Works and lives in Czech Republic many years. He specializes on expats living in Czech republic - their Visa, taxes, education and cultural and social life.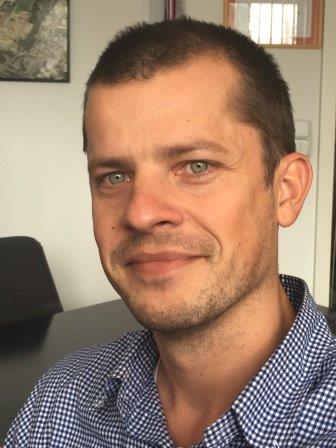 Peter Piater
US Tax Expert
Peter is Czech and English speaking expert on US taxes. Feel free to contact him regarding the US taxes oconsultation.