Social office Payment list (ČSSZ Přehled plateb for OSVČ)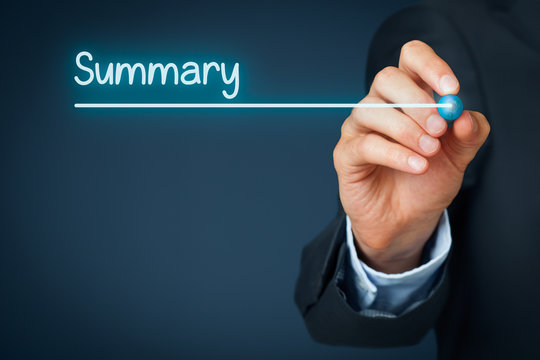 The social office announced that they will not send the payment list for self-employed persons by mail anymore. You can download the payment list using your databox or eIdentity on ePortal CSSZ.
ePortal CSSZ (https://eportal.cssz.cz/): Log in (Přihlásit), select "online služby"/"pro osvc", then choose "Informace o zaplacených zálohách nadůchodové pojištění OSVČ", then choose "spustit", choose the year 2021 and then download it by "náhled na tisk".
If you don´t have databox nor eIdentity, you can get this document by visiting any branch of social office. For the income tax return purposes and preparation of the Statement of income for 2021, you can also just look to your bank statements from 2021 and calculate the amount of prepayments made by yourself during the year. You should not include the payments of penalties nor the additional insurance paid for 2020.
There is no change with health insurance, you should get this by post or databox as usual.