Business Seat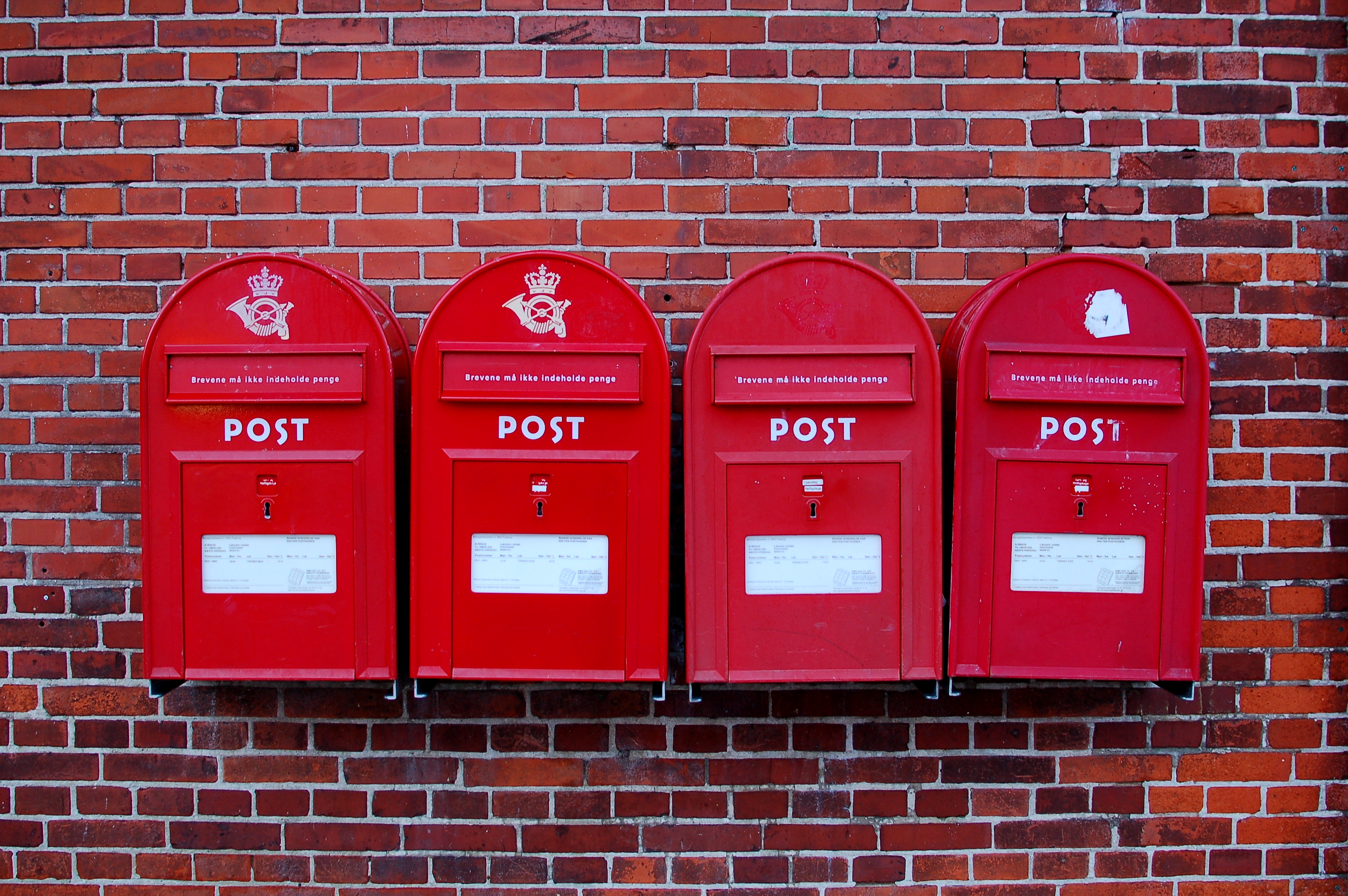 Cheapest Virtual business seat/ Virtual office in Prague!
Get your business seat in Prague for 450 Czk per month including the resending of your mail! Do you want to change your business seat address? We will do it for FREE.
Virtual Office/seat in Prague
We provide virtual office and virtual business seats for companies and self-employed persons. Our business seat allows you to register your business there and use that address for the authorities (tax office, social and health insurance offices, etc.); we will provide the permission of the landlord required for registering at that address. Happiness and satisfaction of every client is very important for us.
What is Virtual business seat and why do you need it?
Every company and trade licence holder/self-employed person who registers their own business needs to obtain the consent of the landlord that the person/company can register his/its business seat in his premises. If you do not have a place where you can register your business, you will need Virtual business seat (Virtual office is just a different name for business seat.)
Why choose a virtual office from us?
When mail comes to your address we will collect them and resend to them your address. We can pick up your recorded delivery mail from the post office (this service is charged at 50 Czk up to normal monthly fee)
We are the CHEAPEST in Prague! You will not get a cheaper business seat with the same services we provide! We will provide you with the business seat immediately. You sign the contract directly with us – we are not intermediates, but owners of the premises.
You will always deal with one person, who is the same person responsible for your business seat. We will inform you when any mail is sent to your business address.
The prices include everything and there will be no additional fees.
If you pay for one or more years, the price is lower.
You will have an address in Prague 5, near to Andel.
If you want to change the business seat and transfer your business seat to us, we will do it for free (valid only for trade licence holders/self-employed persons).
We will deal with all your complains immediately.
Payment options
Payment must be made in advance. You can pay by bank transfer or use Paypal (in this case a 4% charge is added.) Cash is also possible in the event of personally handing over documents. Resending of mail The mail is picked up from the virtual office once a week. You than can choose from the following options:
mail is open by us, scanned and sent to you by email.

the address of the mail is changed and the mail will be resent to your contact address.

Mail sent by recorded delivery (Doporučené dopisy) Recorded delivery is a special delivery of mail (post) used by most authorities to deliver you important letters, like registration papers, cancelation papers, penalties, list of payments due, etc. The postman will leave a note in the virtual office informing that you have to go to the post office to pick up your mail. When this announcement comes we will scan it and send it to you. If you go to the post office (in Prague 5), you do not need to have this announcement with you; you should just present your ID and if possible, tell them the number of the announcement. You have also another possibility: if you do not want to go to the post office, you can give us Power of attorney to do it on your behalf.

This requires only one visit to the post office and signing one form there.

For this service we charge 50 Czk.
Price list
Virtual Business seat/ Virtual office in Prague 5 (Zahradnickova 1220)
3 – 12 months: 500 Czk per month for\ 12 and more months: 450 Czk per month